You can look forward to hearing invited lectures of the foremost scientists of life and material sciences in Czech Republic and abroad. See the speakers, who accepted our invitation, below.
Advanced Materials, Nano- and Microtechnologies
Xavier Marti
Researcher, Institute of Physics of the Czech Academy of Sciences, Department of Spintronics and Nanoelectronics.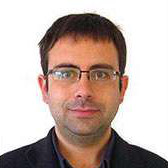 ​
Pablo Santos Díaz
Mechanical/Integration Engineer, CERN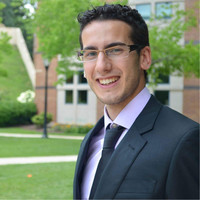 ​​
Fraser MacMillan
Reader in Chemistry
University of East Anglia, UEA - School of Chemistry

.
Anders Virtanen
Professor, Department of Cell and Molecular Biology, Uppsala RNA Research Centre - URRC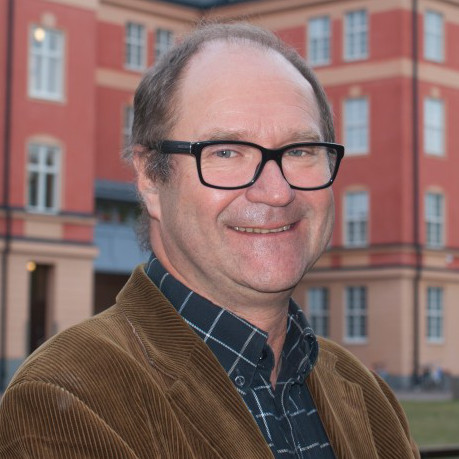 ​​​
Michal Šmída
Research Group Leader, CEITEC Molecular Medicine, Functional Genomics group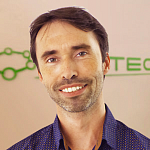 ​​
Molecular Veterinary Medicine
Marek Jindra
Head of Laboratory, Biology Centre CAS - Institute of Entomology, Laboratory of Developmental Genetics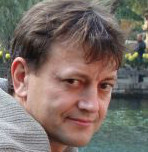 Extra talk: Gender & Science
Marcela Linková
Head of Department and Researcher, National Contact Centre for Gender & Science, Institute of Sociology, CAS
​